Joselyn & Don EPK
"

With passionate delivery, Joselyn and Don wrap rich pleasing vocals and just enough instrumental accompaniment around compelling lyrics that range from reflective to socially relevant to playful. This is music for the ears and the heart, but also the mind and soul."
— Taran Schindler, Grand Annex Music Hall, CA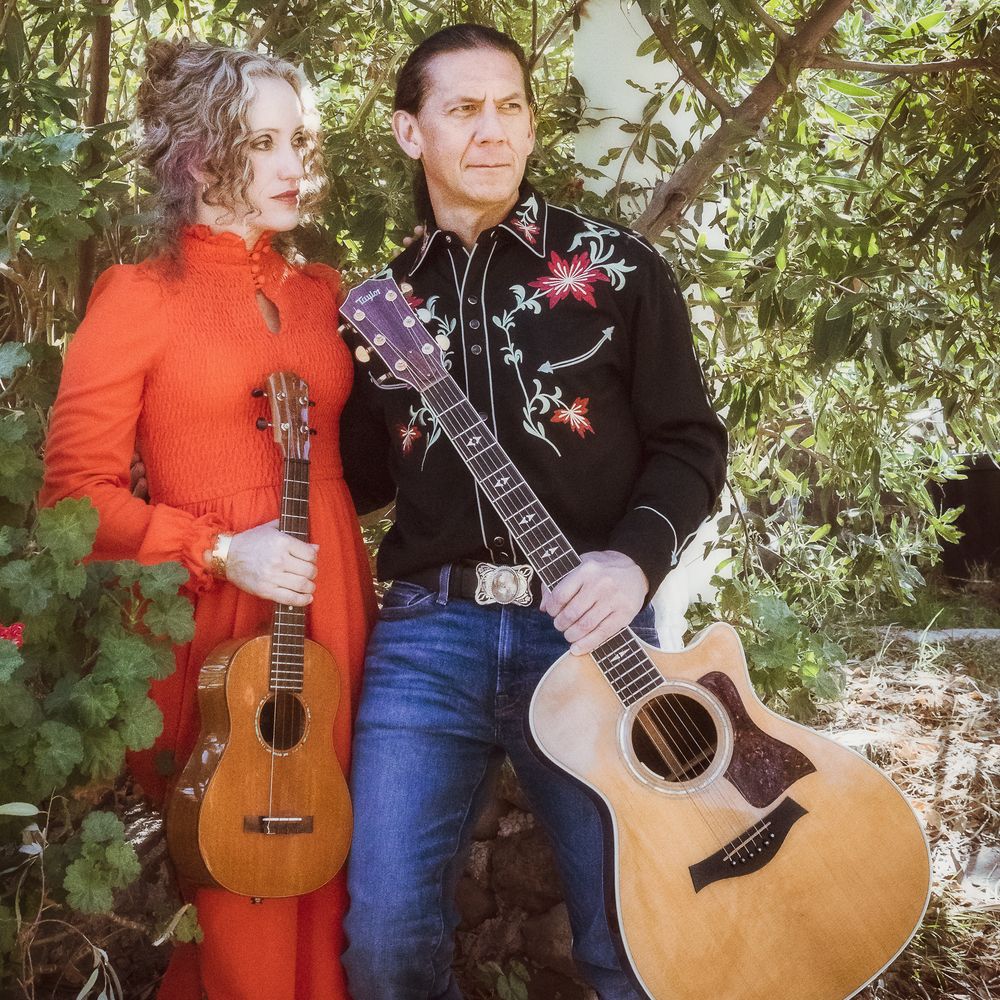 Modern Roots
Montana natives turned Angelenos, Joselyn & Don's intoxicating music feels like a walk through mountain wildflowers and Southern California Joshua trees. Enter their wild garden - where blues, folk and jazz form an understory illuminated with lyrical truth. Joselyn Wilkinson and Don Barrozo forage musical ideas from many sources and plant those seeds in rich Americana soil. These are deeply rooted songs reaching for new light.
Their 2020 debut album "Soar" was warmly received by critics and independent radio across North America, earning several charting positions and recognition in song contests such as Music City SongStar. The duo's highly anticipated 2022 EP "Seeds & Bones" digs deep into modern roots with an urgency born of truth seeking.
Joselyn is the founder of women's global fusion band, ADAAWE, who has toured extensively and appeared with luminaries such as James Brown, Stevie Wonder and Leanne Rimes. She previously released two independent albums and toured with her band Wild Roots in the 2000's. Don, a multi-instrumentalist, composer and producer with many album credits, also serves as film editor for long-running animated series, "The Simpsons."
Joselyn & Don are available for performances, festivals and master classes for 2022-23, as a duo or four-piece band (with bass and drums). They can be booked as a featured performer or included on a double bill. The past few years have seen them appearing alongside roots artists like Willie Watson, Chris Pierce and Hubby Jenkins. Joselyn & Don's performances are warm, engaging and thought provoking, perfect for intimate venues and outdoor events.
photography by Gina Valona
"

Thank you for putting on such a beautiful performance at our summer concert! We felt so blessed to have you share your wonderful talent and creative sweetness with us. You helped to make the show a success!""
— Roxanne Hill, Institute for Religious Tolerance, Peace and Justice
Photos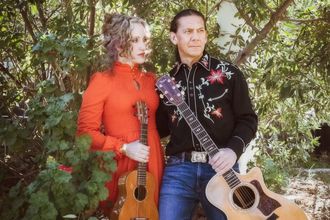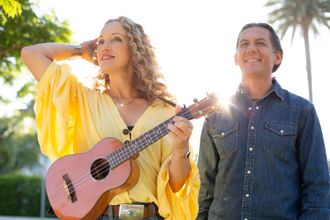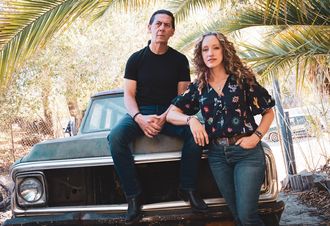 Sample Tracks from "Soar"